support, advocate for, and mobilise action towards
gender-equal citizenship rights

the rights of foreign spouses
We aim to advance, promote and strengthen the family unit so that no family is left behind
Malaysian Campaign for Equal Citizenship
Achieve law reform for Malaysian women and men in conferring citizenship on their children and spouses.
Foreign Spouses Support Group (FSSG)
Advance, promote and protect the rights of foreign spouses married to Malaysian citizens and their children
Right to Belong Project
A capacity building program to build a network of youth advocates in Malaysia to engage in gender equality and citizenship rights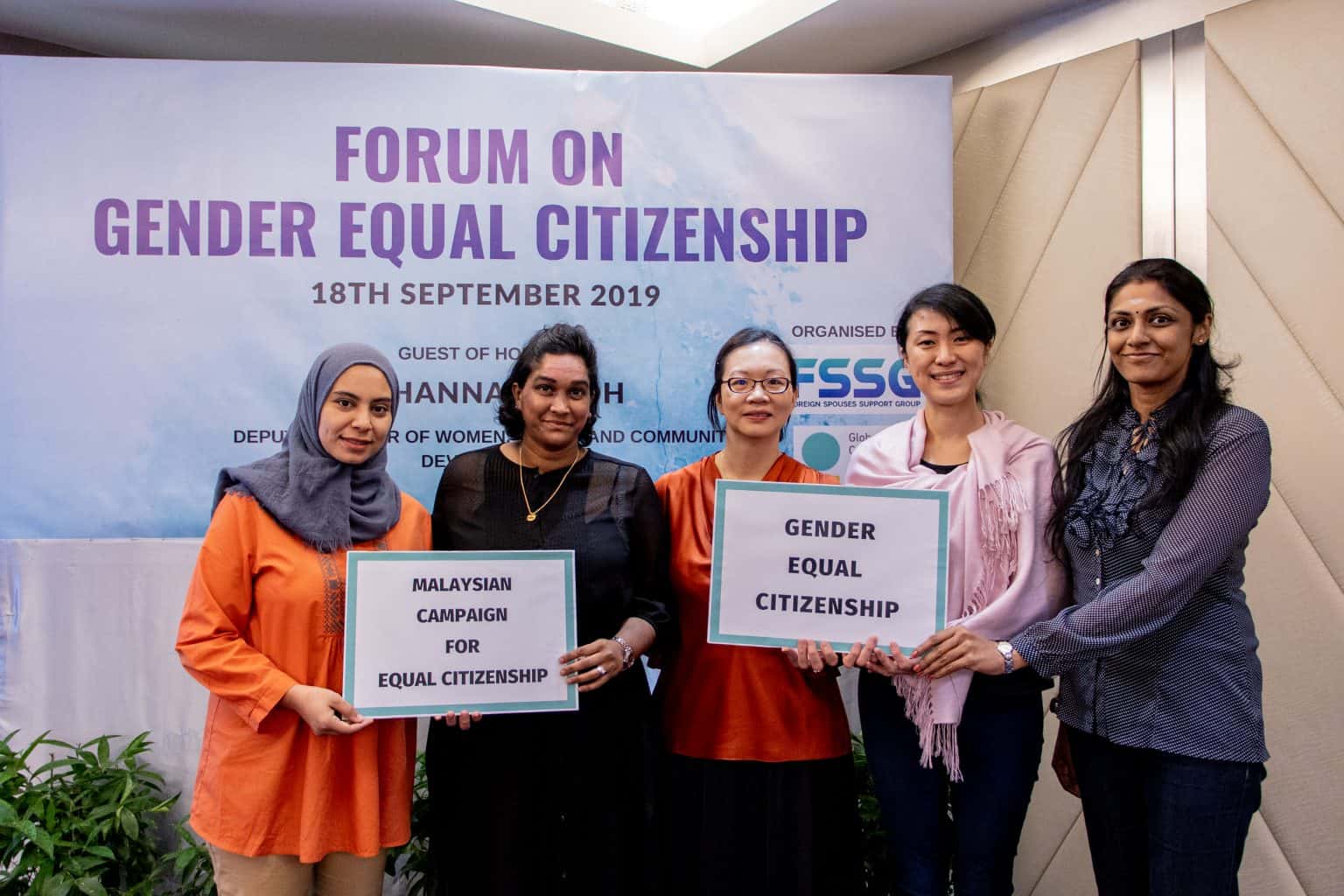 Our history & roles
Formed in 2009 by two mothers who felt stigmatized as foreigners and at their insurmountable struggles in raising Malaysian children within the country, we  has been advocating with the Government, has joined other Malaysian coalition and participated on International treaty processes.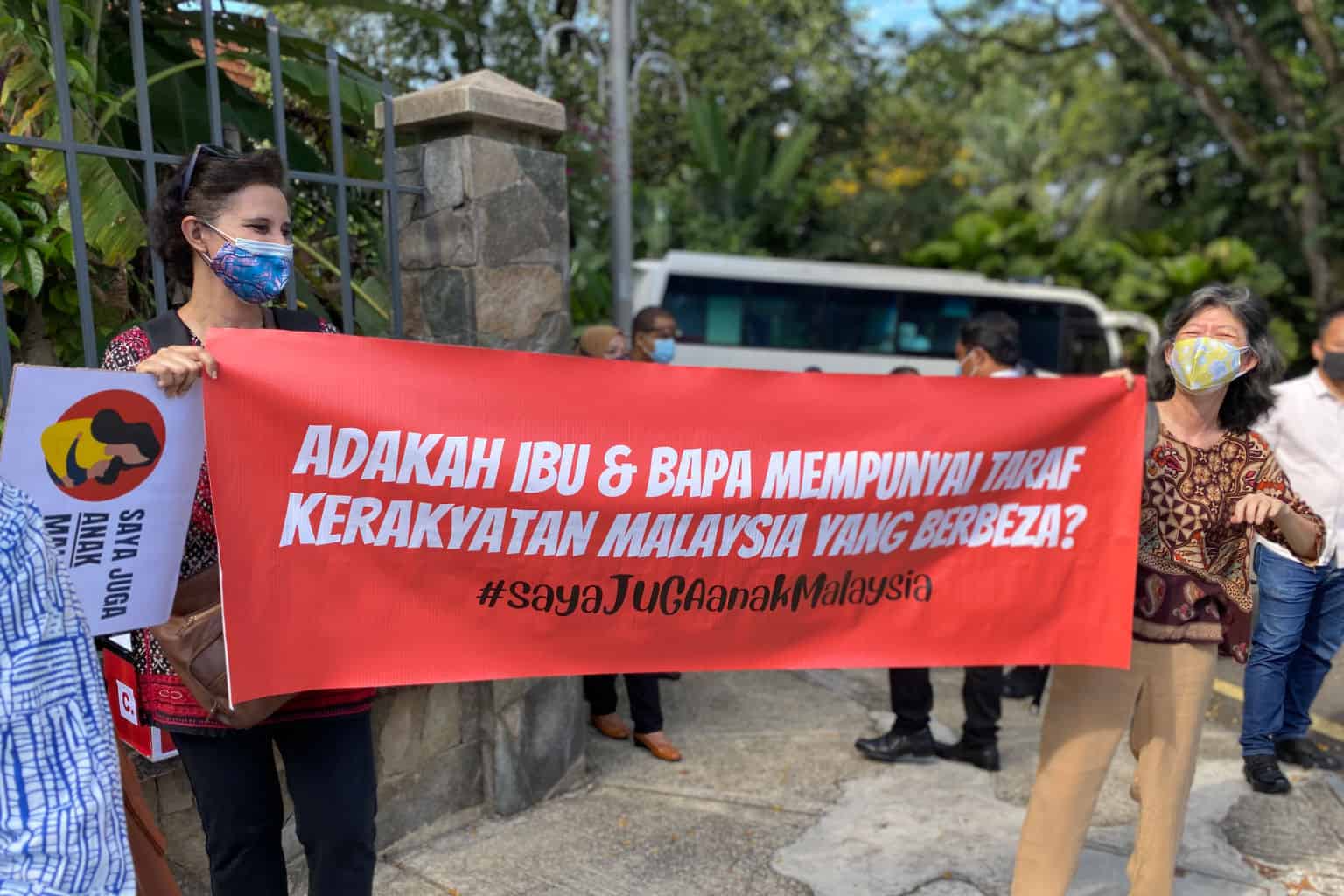 Our values
We believe that gender equality and non – discrimination is a basic human right for ALL, that the State has a duty to respect, protect and promote human rights, critical civil society engagement with the State and in promoting and educating communities on their human rights
Do you have passion to help families and foreign spouses?
Play a crucial role in the advocacy for equal citizenship
Every ringgit you donate enables us to help Malaysian binational families and champion equal citizenship